R & M WORLD COINS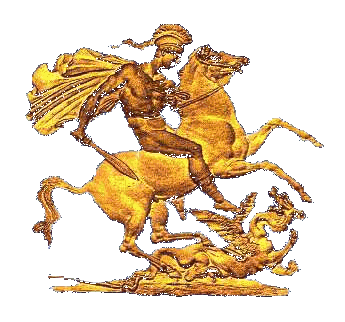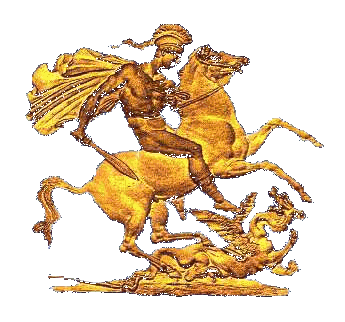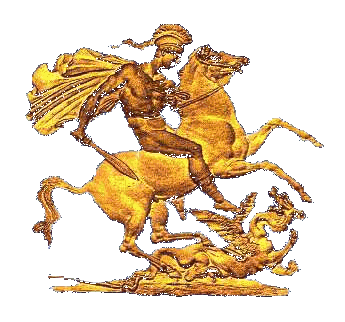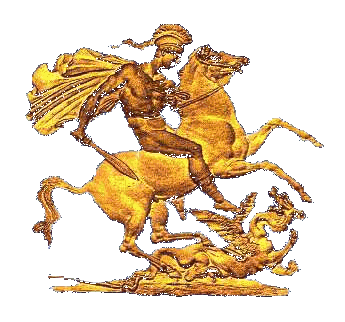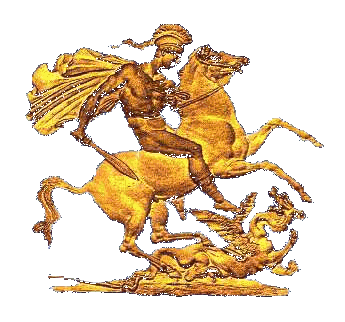 Egypt


Item # 1. Egypt 1939 10 Piastres, Rare NGC Proof 64......................$1650 An extremely rare proof strike of the 1939 10 Piastres of King Farouk. Very Rare coin is Cameo, Mirror Strike and Certified NGC 64. A gem of a coin and very collectable for the knowledgable collector, investor. A keeper of a coin with a mere mintage of 5-10 coins.. .
2. Egypt 1916 20 Piastres Choice AU/Unc, Lustreous, Scarce..................$265 Sharply struck 1916 20 Piastres with lots of luster, light toning, with no major problems. Highly collectible coin in high grade condition, and a nice addition to your collection.
3. Egypt 1933 20 Piastres Rare Grade, Gem Unc.................$850 A gorgeous Gem Original 1933 20 Piastres on this beautiful crown that has full mint luster, sharp strike and lite toning. This coin is a beauty and rare in this beautiful condition. The obverse is very nice with lustreous fields and sharp strike detail. A keeper coin and a nice addition to your collection. Sorry Sold
4. Egypt 1956 50 Piastres Gem Colorful Original Unc Scarce.......$225 A gorgeous Gem Colorful Original Uncirculated 1956 50 Piastres, A scarce date in high grade, especially this nice with clean fields and devices. A harder coin to find in this original and beautiful colorful condition.